You must read this testament of a dog, you will not regret it.
On this occasion we wanted to share with all of you a poem entitled "A Dog's Last Will & Testament". This poem is from an anonymous and the truth is that we have been very surprised by the sadness it conveys and the great truths it reflects, thus becoming the famous and best known as the "Testament of a dog" or the "Poem of a dog" .
Curiously, we have come across the poem today and the need to translate it has arisen in order to share it with all our readers. We hope you like it as much as we do.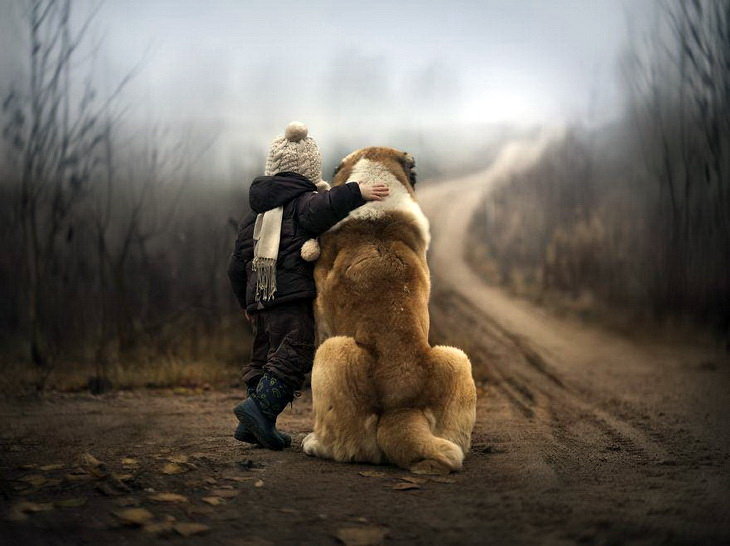 The last will of a dog.
The material belongings that belong to me are very few but I leave them all to you.
Among my belongings you will find a somewhat messy dog bed, a water container that unfortunately has one of its edges broken and a necklace which I have nibbled at one of its ends
I also leave you half a human of one of my favorite rubber balls, a broken doll that is probably hidden under the fridge. Behind the kitchen you will also find a rubber mouse, yes that toy that I loved to hide and play with. Finally, in the pots and under my house you will find buried bones, those are also for you.
In addition to all my material belongings, I leave you something that is much more important to me and they are my memories and I assure you that there are many.
Some of my most important memories I leave for you to appreciate. For example, I leave you with the memory of two loving and big brown eyes, a pointed and short tail, a wet snout and, above all, I leave you with the memory of some barking and crying that came from behind the door.
I also want to leave a stain on your favorite carpet in the living room, it's right next to the window, and I did it when on winter afternoons I decided to appropriate that place as if it belonged to me and I stayed coiled for hours and hours sunbathing .
I'll leave you a pretty shabby scarf, it's in front of your favorite chair. That handkerchief that you never got to mend with the right kind of wool and always ends up chewing the whole thing by the time he was 5 months old. Remember that?
I leave you, just for you and for no one else, that special noise that he made when he ran out and played with the leaves on the trees when it was autumn and we liked to go for a walk in the woods.
Only for you I leave you the memory of those very special moments that we shared in the mornings when the two of us went out along the banks of a river and you dedicated yourself to giving me vanilla cookies, my favorites.
I leave you as part of my will my sympathy, my love, my support when things were not going well at all, my devotion to you, the adorable barking when you used your angry voice and above all my regret because you had argued with me.
I know that I have never been to church, that I have never listened to any sermon but nevertheless, despite the fact that I have never said a word in my life, I have wanted to show you all my understanding, my love and my patience.
Finally, I leave you with the certainty that you know that your life has been much happier and more joyful because I was part of it.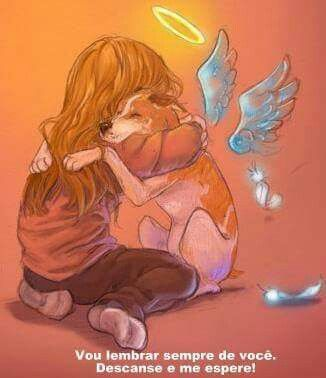 If I had the opportunity to do the same as you, human, I would help my fellow strays who are cold and hungry every night…. I would give them a home like the one I had, a home where I was happy. I would give them my bed, my plate, my favorite toys and even my pillows.
I would leave your loving hand so that they could feel for the first time what it is to be treated with tenderness, I would give them that tender and sweet voice that over and over again repeated my name with love. To my frightened and sad companion who lives in shelters, as I did in the past, I would leave a great place in the heart of a human being, a heart that has never known limits to love in life.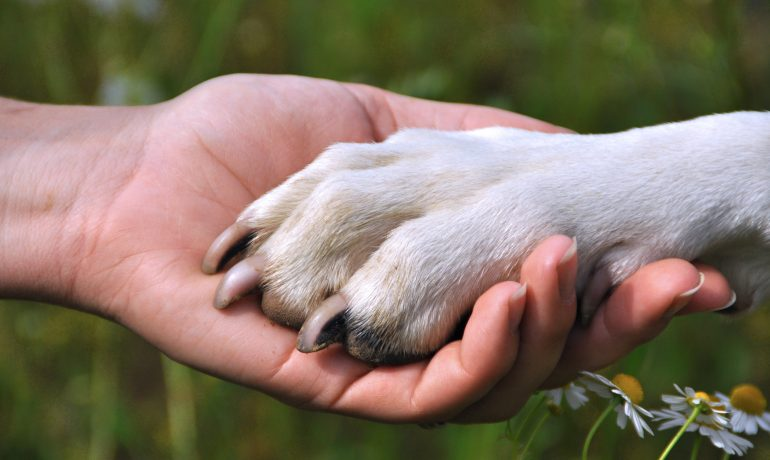 For this human reason, when it is my time to leave, never think of saying "I am not going to have another dog because I am too sad about the departure of my friend and faithful companion". Do not think about that. Better give the opportunity to another four-legged friend of mine who has been abandoned and who needs the love that you provide. That animal that doesn't know what joy, happiness or hope is… That's the partner you have to offer MY place to.
All this is the only thing I can leave him, the love and affection that you once gave me and that he now needs.
This is my testament, this is my inheritance and this is my last will.